Volunteer Project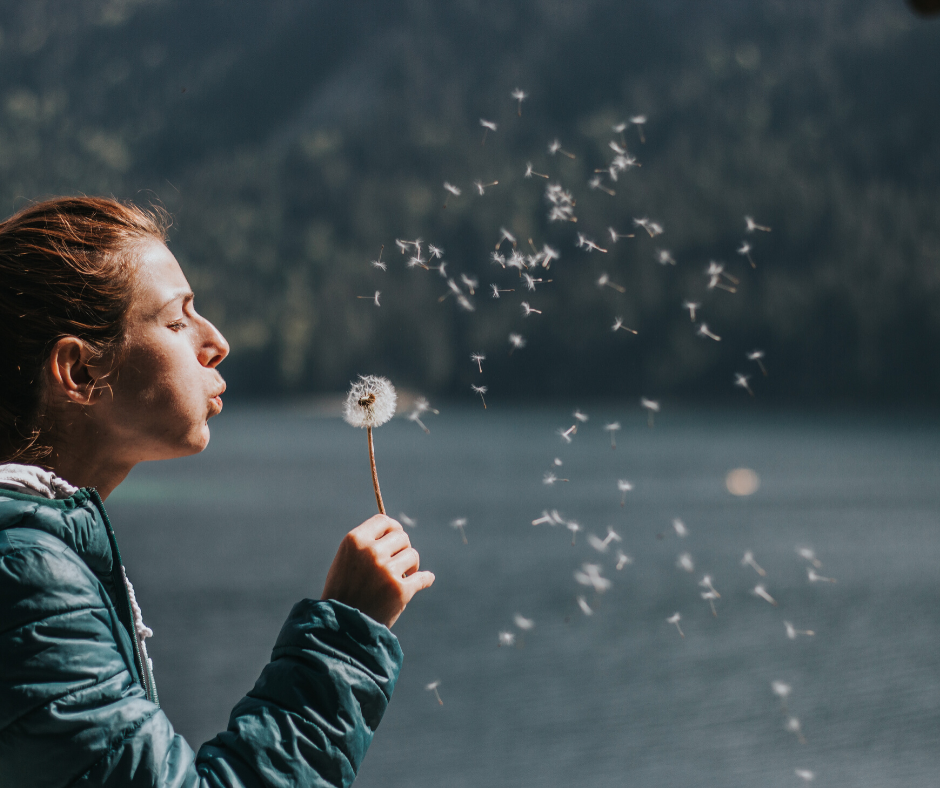 How can the Volunteer project help you?
We can support you to;
Gain knowledge on your rights
Help to build positive and healthy relationships
Learn to be assertive and rebuild your self esteem
Rebuild boundaries
Advice on managing your child/children's emotions and behaviour
Anxiety reduction techniques and signposting
Provide a listening ear
Accompanying you to court hearings for emotional support, including family courts
Accompanying you to Solicitor/ Social services appointments
Small support groups where you have the chance to bond with other survivors who have had similar experiences
Help you to recognise what your strengths are
Help accessing further learning/employment to regain your independence
Help for survivors to move forward without further abuse in all walks of life.
Self-esteem and Confidence
What is self- esteem?
Self – esteem is the opinion we have of ourselves. To be confident we must have a good level of positive self-esteem.
When we have healthy self-esteem, we tend to feel positive about ourselves and about life in general. It makes us better able to deal with life's ups and downs. When our self-esteem is low, we tend to see ourselves and our life in a more negative and critical way. We also feel less able to take on any challenges that life throws at us.
Domestic abuse in all its forms can have a very negative impact on our self-esteem.
For some reason, the message that you are not good enough stays with you.
If you have low self-esteem or confidence you may hide yourself away from social situations, stop trying new things, and avoid things you find challenging.
In the short term this can make you feel safe. In the long term, this can backfire as it reinforces underlying doubts and fears. It teaches you that the only way to cope is by avoiding things.
Low self-esteem can harm your mental health and lead to depression and anxiety.
Isolation and Domestic abuse
Isolation is the first step an abuser uses to convince a victim that their controller is the most important person in the world. By using isolation as a method to cut off family and friends, the abusive partner has a greater amount of control in the relationship. Isolation can create the opportunity for the abusive partner to escalate to other harmful behaviours. The survivor may feel they have no one to talk to. They may not see that they have someone to lean on during their greatest time of need.
How does isolation start?
Isolation can start subtly, such as the abuser telling their partner what activities they can join, checking in to see where they are some or most of the time, or telling them to 'give up' certain activities because from the abusers view the only thing that should matter is the relationship. They can also tell their partner to leave their job because it is taking time away from the relationship. In these cases, a survivor may become completely dependent on their partner financially.
The abuser may try to make their partner feel that they are alone. They may try their very best to damage their victim's friendships and relationships with relatives. Abusers sometimes criticise and belittle their partners if they receive too much attention. Abusers may even listen to conversations their partners might have to use it against them. Survivors tend to focus on their abuser and design their lives around them. This at times, can be a matter of keeping the peace or in severe instances, a matter of survival.
The effects of isolation
Even after a survivor leaves, they have to deal with the aftermath of isolation and of the abuse. The following is a list that describes what survivors may feel and go through after they leave. Survivors may find themselves:
Unable to identify their own feelings,
Unable to make simple decisions,
Unable to feel safe alone; in the quietness of their homes,
Feeling detached from people in their lives,
Feeling anxiety, this can range from mild to panic attacks,
Being fearful for their safety and their children,
Having difficulty concentrating,
Unable to socialise and make new friends,
Developing depression or depressive symptoms,
Experiencing social anxiety.
The Volunteer Project Can Help you Move Forward
Through our one to one work and Power to Change support groups, the volunteer project can help reduce isolation, increase self-esteem and promote emotional well being.
We help our clients to:
Help to build positive and healthy relationships
Help to recognise what you are good at
Learn to be assertive
Learn to say "no"
Rebuild boundaries
Gain knowledge on your rights
Setting yourself challenges
Learn to be kind to yourself
How have other's found the experience of the volunteer project with through gaining one to one support or joining the Power to Change workshop?
Client feedback
"The help I received has been invaluable. I am not sure how I would have got through it without the support of the volunteer project. I have made friends for life on the support groups and am happier than I have felt in years."

"Amazing service, I cannot thank you enough."

"The support I received made it possible for me to attend my court appointment. I would highly recommend your service. Thank you so much."
If you would like to know more about the Volunteer Project, get in touch with us today:
Telephone: 01932 260690
Email: vc@caew.org.uk
Keep in touch and follow us on social media – Facebook or Twitter